Kids in rural parts of Morocco walk miles to school. We donated 80 pairs of new shoes!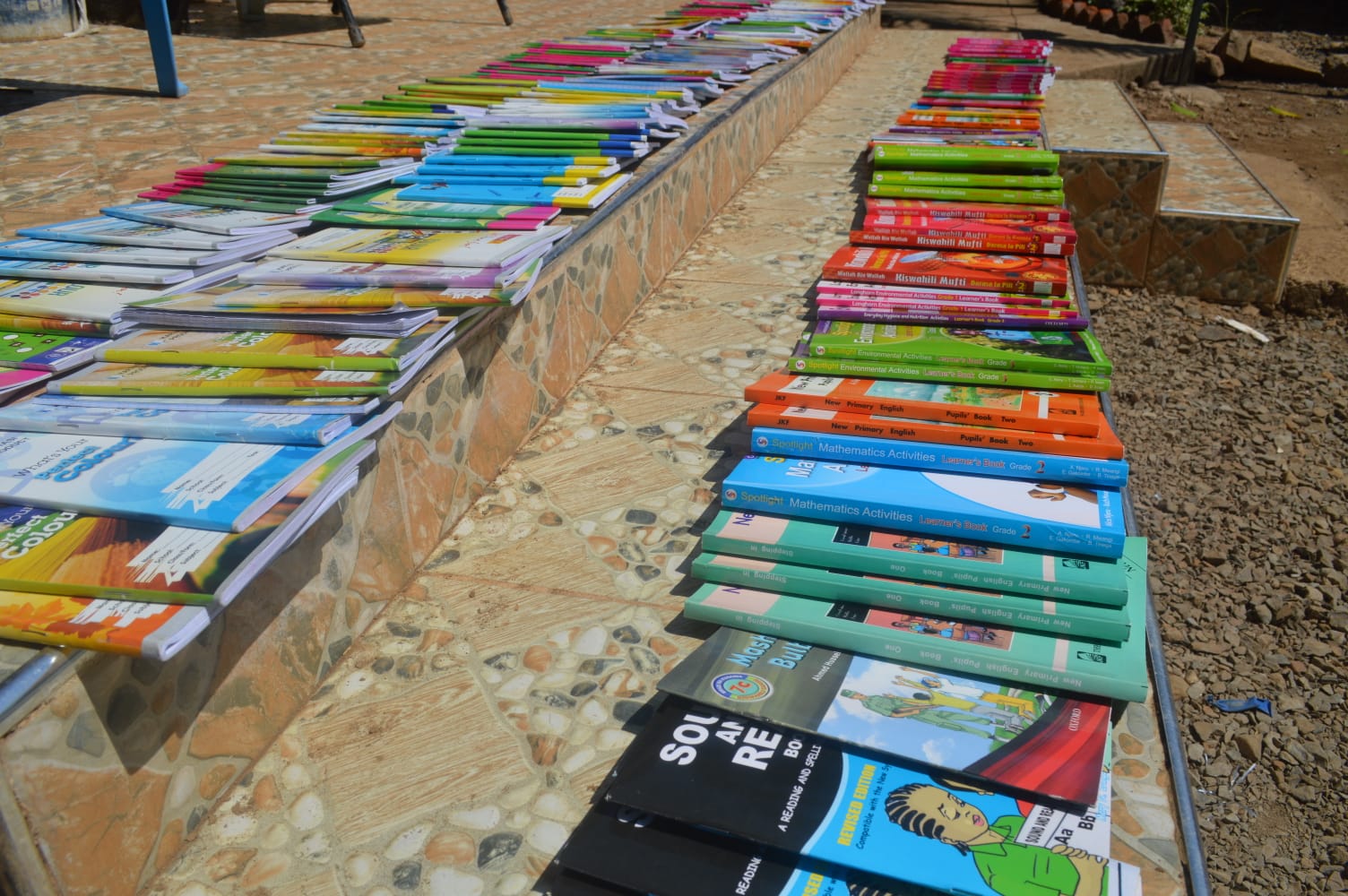 Rural schools lack funding. We provided classroom supplies and recess equipment!
7 days, 6 nights
Marrakech Airport transfer

Lodging

Breakfast and Dinner

Local Guide

Tours and activities (including but not limited to
Malian community tour, Marrakech city tour, camel riding)

Sahara Desert Glamping

Volunteer opportunity in a Berber Village

Travel insurance

Complimentary T-shirts

Donation to SUPPORT CLEAN WATER
Pricing:
$150 down payment + 4 payments of $310
$225 downpayment + 1 payment of $1075 ($90 savings)
Processing fee: 3% of the installment amount
Visit FAQs for more information about the process!
A Review from Diamond Huffman
@dr_huffman
Prior to this trip to Morocco, I've traveled to a total of 5 continents, 17 countries and 28 states. Yet, none compared to this one. With the assistance from destination impact, I was able to play a significant role in the lives of those less fortunate. This service trip has provided me with a unique learning experience and for the first time ever, I was able to travel across the world and leave with more than just a fond memory. This trip has blessed me with a purpose and a new sense of direction. After traveling with this group, I felt inspired and encouraged to organize my own traveling team for health professionals.
I'd like to thank the entire Destination Impact staff for such a rich experience and would strongly recommend their services to others!
Get in touch with us!