Destination Impact Library
In July 2018, we opened a free children's library in Kisumu, Kenya
We have funded over 1,700 hours of teacher training to date.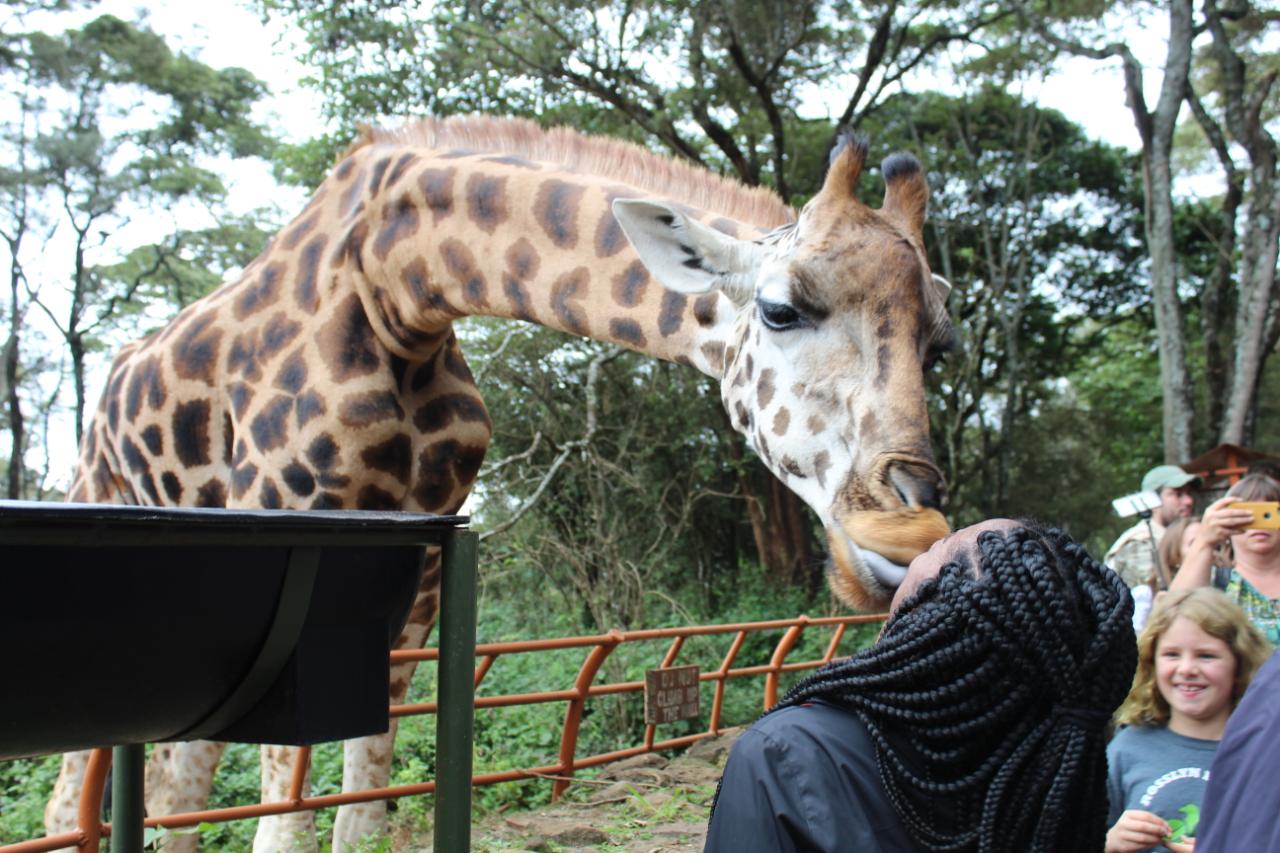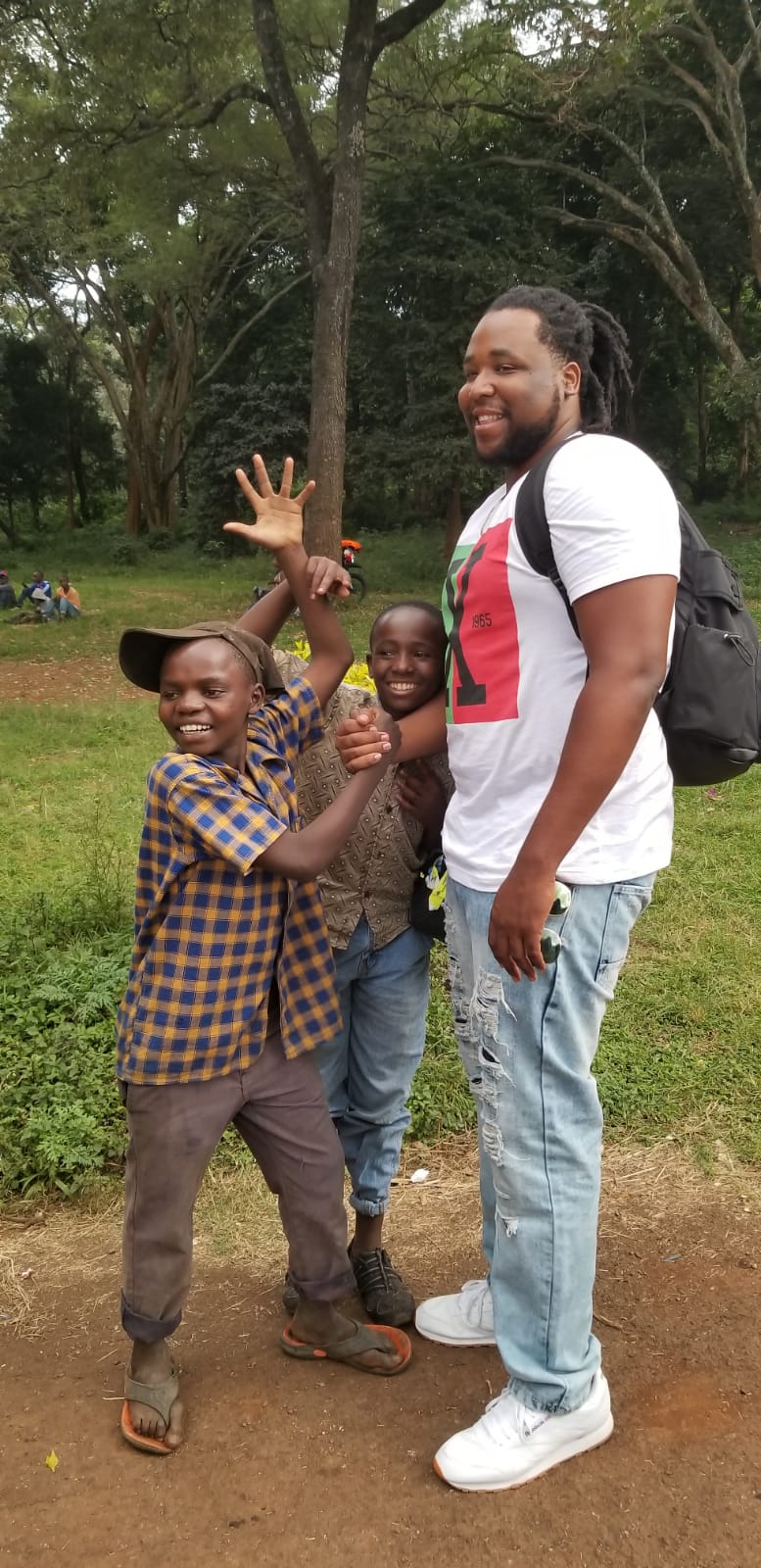 8 days, 7 nights
Nairobi Airport transfer

Lodging

Breakfast and Dinner

Local Guide

Tours and activities (including but not limited to
the elephant orphanage, giraffe center, & Bomas of Kenya

Volunteer opportunity

Travel insurance

Complimentary T-shirts — Groups that submit a design
can be customized (Limitations apply)

Donation to support Education Equity in Kenya

Optional 3-day safari + glamping +all meals included (fees apply)

Safari Package
$200 down payment + 4 payments of $350
$250 down payment + 1 payment of $1250 ($100 savings)
Processing fee: 3% of the installment amount
Standard Package:
$150 down payment + 4 payments of $280
$200 downpayment + 1 payment of $995 ($75 savings)
Processing fee: 3% of the installment amount
Visit FAQs for more information about the process!
A Testimonial from Marsha Badger
@introvertinthecity
My experience with Destination Impact will forever be engraved in my heart. Beyond the learning experience, I was able to partake in a well-organized trip that showed me the various aspects of Kenya. Our guide, Phannuel, was very knowledgeable and hands-on throughout the trip. I arrived in Kenya a few days prior to the rest of the group. Phannuel arranged my pickup from the airport and took me to dinner that evening. When it was time to meet with the rest of my travel group, he picked me up from my Airbnb and dropped me off at my new place of lodging. I was grateful for his help during the two days that I was on my own.
I enjoyed 7 days of a thoughtful, organized, fun-filled stay in Nairobi, Massai Mara and Kisumu. There was thought put into every aspect of the trip. It was obvious that the intention was to learn the various cultures in Kenya. Every day was filled with educational moments that gave me a deeper understanding to the thriving businesses, the school systems, universities and so much more.
I also got to sample an in-depth food palette that was new and eventful. There was a lot of effort put into the places we ate and our guide paid close attention to food allergies and restrictions. Every day we got to sample something new.
I have traveled all over the world and I've always been responsible for booking my own excursions. It was refreshing to have everything planned out for me. All I had to do was show up! Hands down, this has been the best trip I've ever taken. I left feeling enriched, grounded, and filled with gratitude. I would definitely book another trip with Destination Impact.
Get in touch with us!