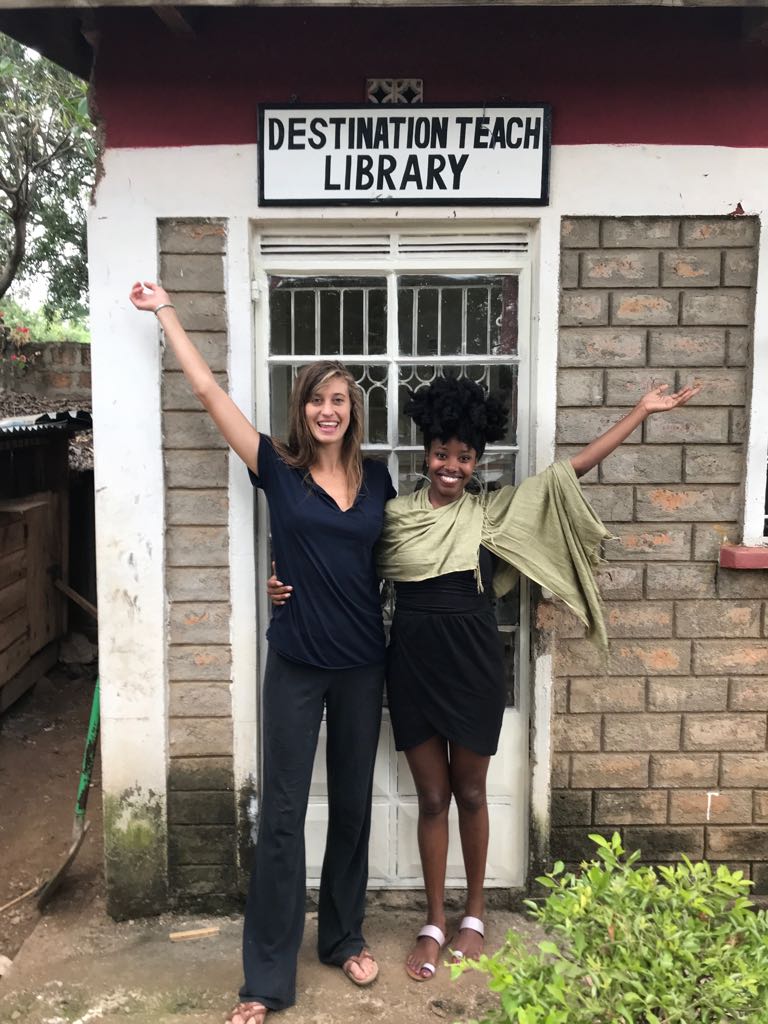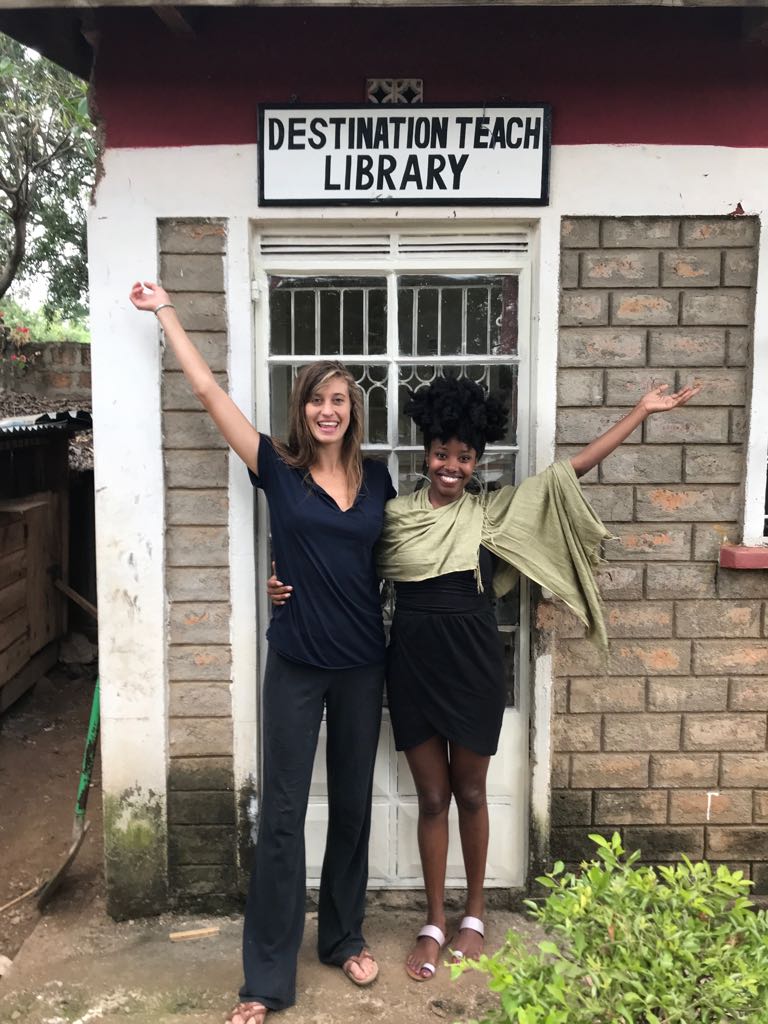 Destination Teach Library
Illiteracy is a rampant issue in underserved communities around the world, and Kisumu is unfortunately no different. Destination Teach set out with a bold vision to address this problem by providing children with access to more books. We did just that by opening a library in Kisumu in June 2018.
Destination Impact
Fun Day
In June 2016, Destination Impact began hosting it's annual Fun Day at Arise N' Shine Academy! Students participate in face painting, apple bobbing, dancing, sundae assembly, and crafts! Parents join in on the fun, learning some classic American dance moves, and volunteers donated a wealth of student and teacher supplies.
The Progressive Teaching Program
In developing countries all over the world, schools are forced to work against the symptoms of poverty that have a severe impact on education quality. Aside from teacher and student absenteeism, which are perpetuated by factors such as hunger, child employment and low teacher salaries, teacher preparation serves as a barrier to delivering quality instruction. The Progressive Teaching Program, currently funded through volunteer program fees, seeks to address this issue by increasing salaries and offering full scholarships to teachers who demonstrate a commitment to our partner schools.
As of August 2016, Destination Teach began funding our first fellowship recipients (pictured below).
Morocco Engagement!
Beginning in 2017, Destination Teach has led annual trips to Morocco, where the team donates something to the school! Thus far, we have purchased books, classroom supplies, recess equipment and shoes... lots and lots of shoes!
Community Involvement In Panama!
There is lack of sufficient treated water and sanitation on San Cristobal Island in Bocas del Toro.The indigenous community living here are affected by water borne diseases that are rampant and widespread. The once promising island has now an increasing decline in agricultural activities. During our visit to the island, we donated money to the people of San Cristobal to build a greenhouse to revive its farming activities hence providing food and economic opportunity for the community.
Currently, we are raising money to build a well which will provide access to clean water in Zagora. We are asking that all of our supporters contribute what they can, to help us make this happen!